THE MEANING OF UBUNTU
"I am because we are"
"Ubuntu" refers to an African philosophy of life, practised in everyday living and passed on from generation to generation. The word Ubuntu comes from the Zulu and Xhosa languages in South Africa and means something like "humanity", "charity" and "public spirit". It also refers to the awareness and experience, that one is part of a whole.
The online marketplace for African products.
Ubuntu World was founded in the spring of 2020 as an online marketplace for African products, with the aim of presenting the philosophy of Ubuntu, the African joie de vivre and spirit, in the form of a diverse product world to the people of Europe.
With "Ubuntu World", the founders create a platform that enables African entrepreneurs to gain access to European markets in order to promote the value chain of their creative and entrepreneurial work.
This generates jobs and sustainability, increases educational opportunities and combats the causes of flight.
Just as important as the products you can buy here are the people who stand behind them and produce them with a lot of creativity and hard work. Ubuntu World wants to give these people a voice, tell their stories and motivate them.
Since the beginning of 2021, the fabric shop "True Fabrics – Unique fabrics from all over the world" has also become part of the Ubuntu World family. True Fabrics aims to preserve the cultural heritage of traditional textile making. On True Fabrics, you will find a large selection of African fabrics such as wax prints, batik, handloom fabrics and more, originating from various countries in Africa.
PARTNER SHOP
True Fabrics Unique fabrics from all over the world!
Our partner shop True Fabrics is an online fabric store for fair trade fabrics. With True Fabrics we support small and medium sized textile producers e.g. from South Africa, Togo, Ghana, Malaysia and Australia.
About True Fabrics - Vision and Fundraising (in German)
A report about Aklala Batik - Ubuntu World supplier and social enterprise from Togo.
SHARING THE RESPONSIBILITY
The Team behind Ubuntu World
We are united by family, Africa in our hearts – and above all the intention to create value with our daily work.
Out of these impulses, the plan for the foundation of Ubuntu World was born.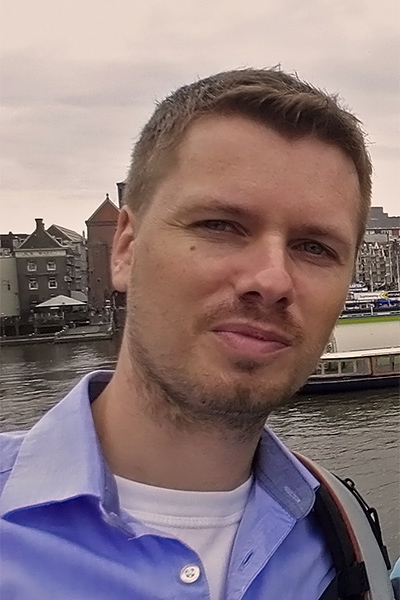 RAPHAEL HILBRIG
MANAGING DIRECTOR / CO- FOUNDER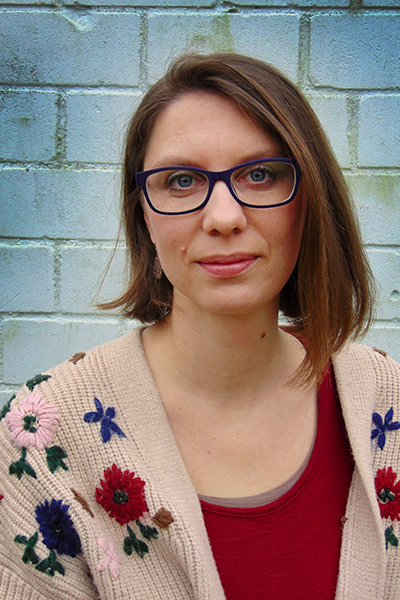 LUCIA-MARIA MASINI
CO-FOUNDER / UbuntuRAUM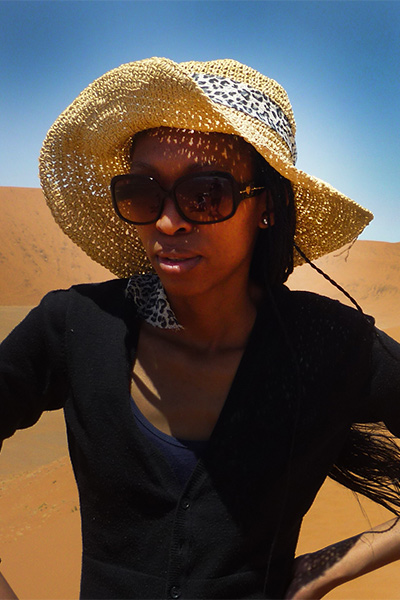 KGOMOSTO HILBRIG
LOGISTICS / PRODUKT SOURCING